Professional Garage Door Installation & Repair

Residential  • Emergency Service • Free Estimates
 
Gus' garage doors is a local family owned business which has been in operation for over 37 years. We strive ourselves in customer service and providing astonishing results. View our photo gallery for inspiration on our next project in your home or business.
SLIDING DOORS

CABLES OFF

BROKEN SPRINGS
(OVERHEAD)

BROKEN SPRINGS
(SIDE MOUNTED)

GEAR KITS FOR LIFTMASTER

GARAGE DOOR OPENERS
STUCK DOOR

HARDWARE
REPLACEMENT

REPLACEMENT
SECTIONS

REPLACEMENT
REMOTES

NEW GARAGE DOORS

CIRCUIT BOARDS FOR
GARAGE OPENERS
TRACK REPAIRS & REPLACEMENT

BROKEN ROLLERS

ONE PIECE HARDWARE BRACKETS

GARAGE DOOR OPENER REPAIRS

CUSTOM WOOD

NEW GARAGE DOOR OPENERS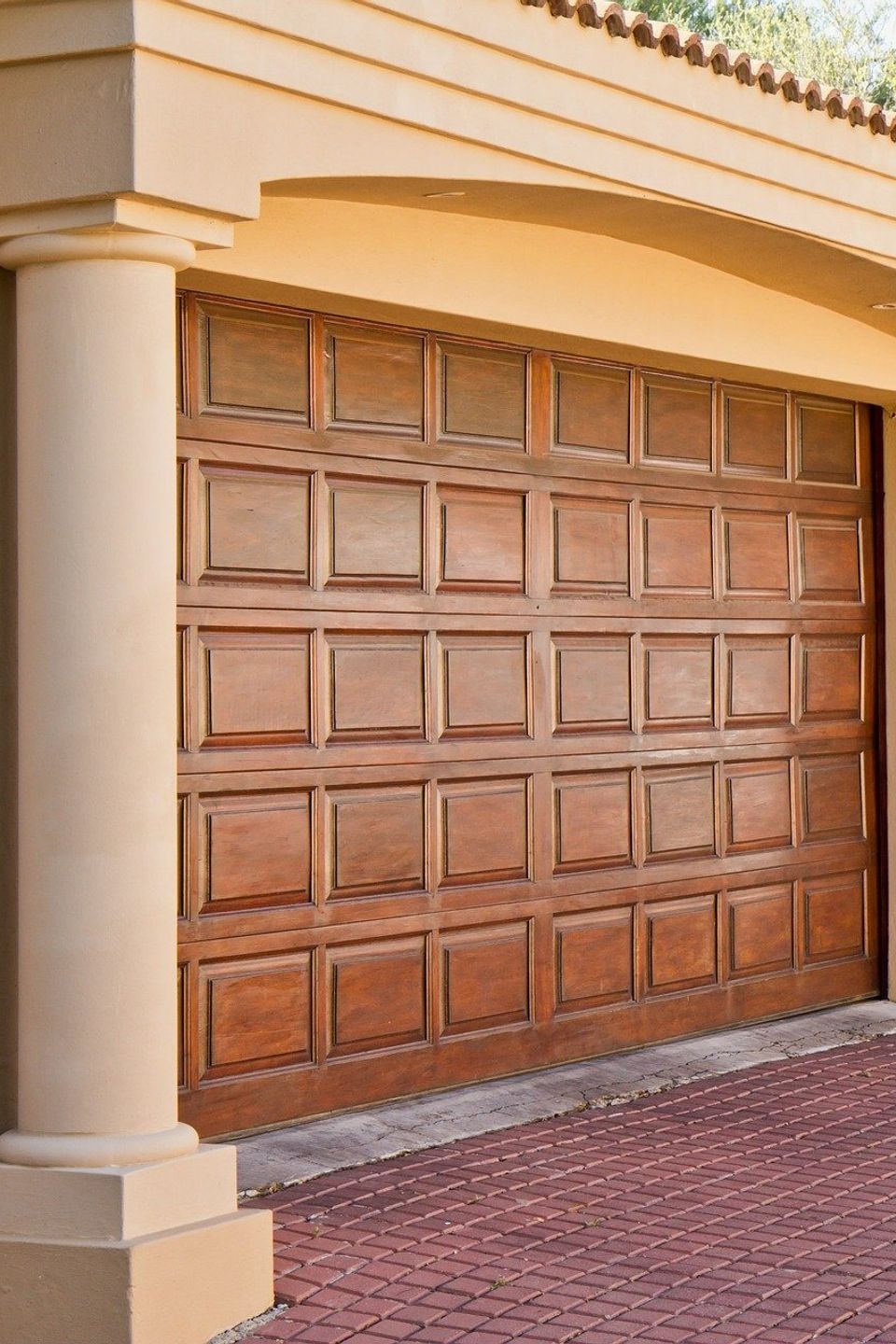 Quality Parts & Equipment
We fix it right the first time and use only premium parts and equipment. All jobs are backed by our 100% satisfaction guarantee.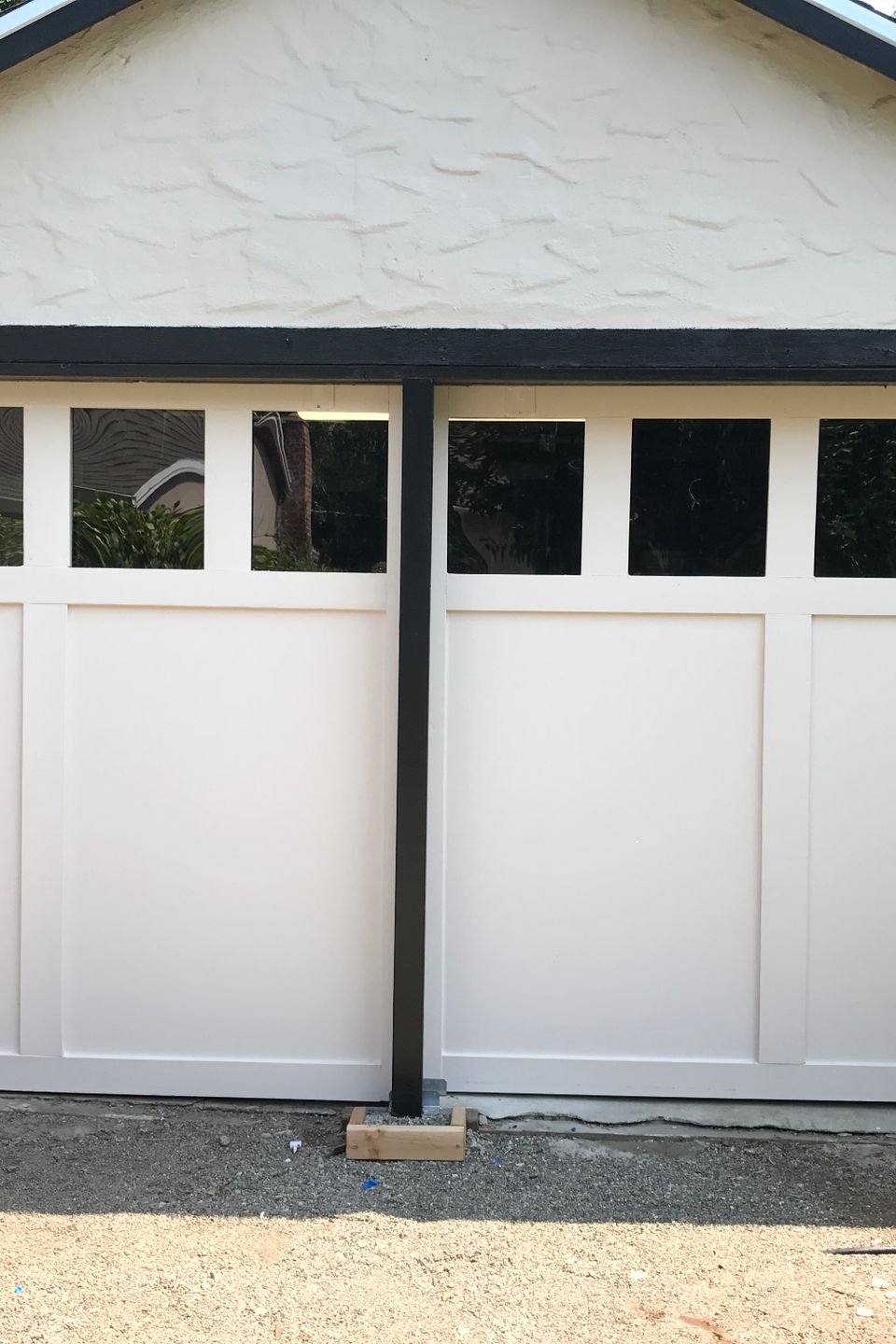 Fast & Friendly
Service
We're happy to serve our customers. You can always count on us to be there for you whenever you need us.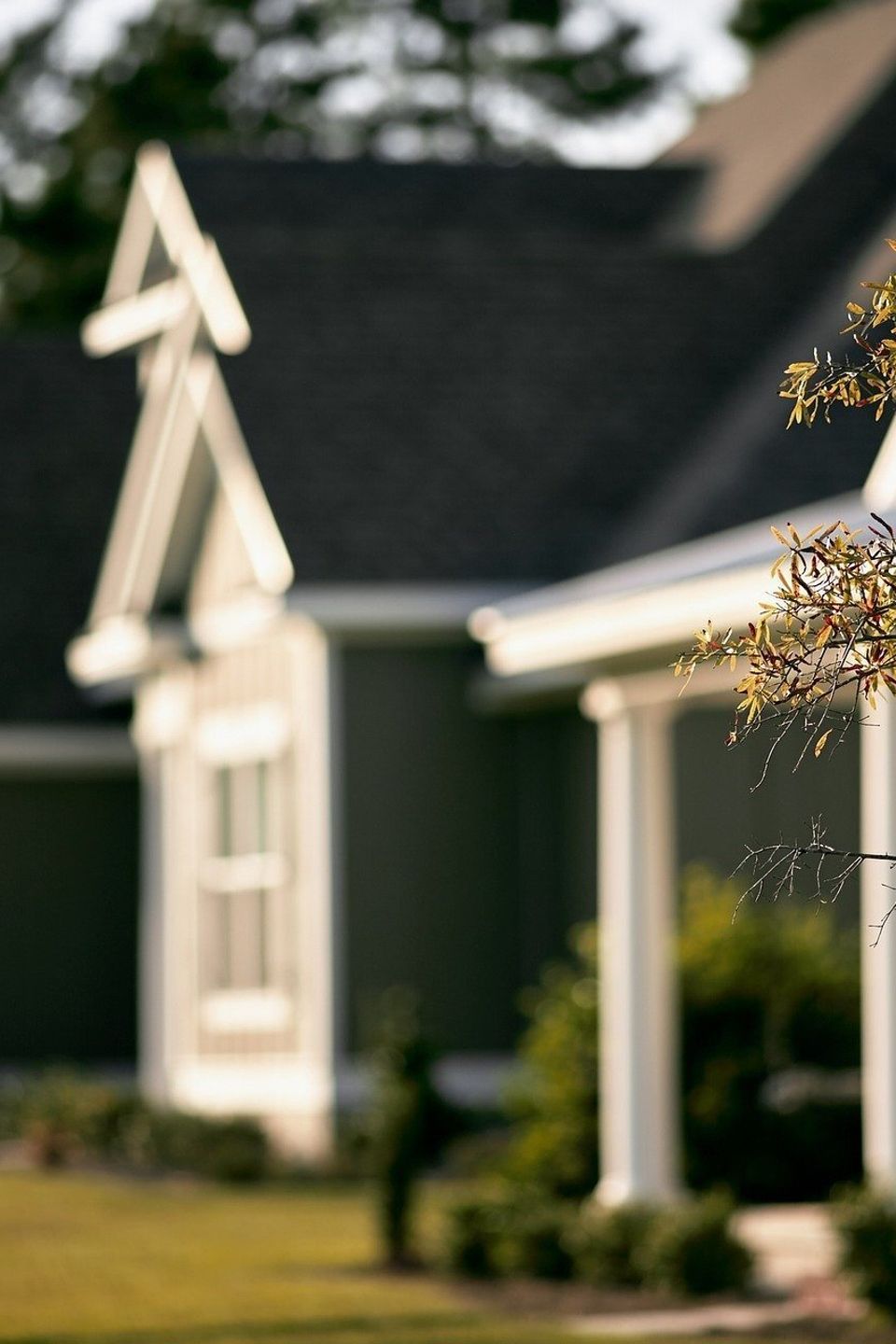 We are proud to be a local garage door company that cares about our customers and the community we serve.
Check Out Some of Our Past Work
WE PROVIDE SENIOR DISCOUNTS!
What Our Customers are Saying

—
"They were professional, honest and fair from the very start. They were quick to respond and help.  We had them install a new garage door for our home. They did mention they could repair the old garage door, but a new one would last longer and raise the value of our home. I would recommend them to everyone. Thank you, again!"

- Joseph
"Our second experience was just as good as the first. Gus was responsive, prompt and prepared. Our elderly garage door had  broken its main spring and he was able to repair it immediately with parts on hand. This work was done a few months ago now and has held up. The original repairs done in 2014 are also still going strong"

- Pete
"One of the lifting springs on my garage door broke today. After searching around for an experienced garage door service provider, I found this company. They managed to fit us in on the same day! They had the part we needed and replaced it within a couple hours and their prices were very affordable. Now my garage door works perfectly. I will be using them when we replace the entire door in the future."

- Mark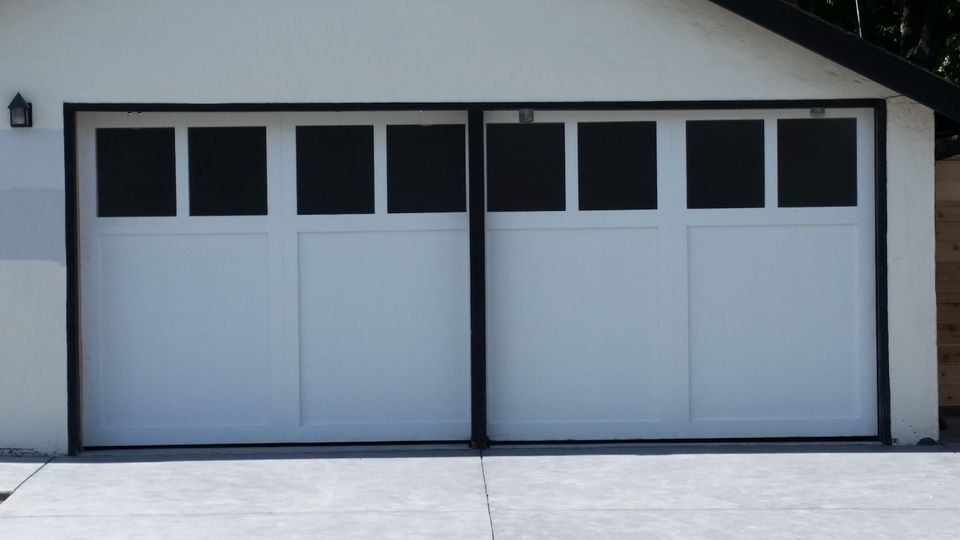 Sliding Garage Doors
We pride ourselves as one of the few that specialize in sliding garage doors. Want to know more? Just drop us a message or call us and we'll be glad to answer any of your questions.